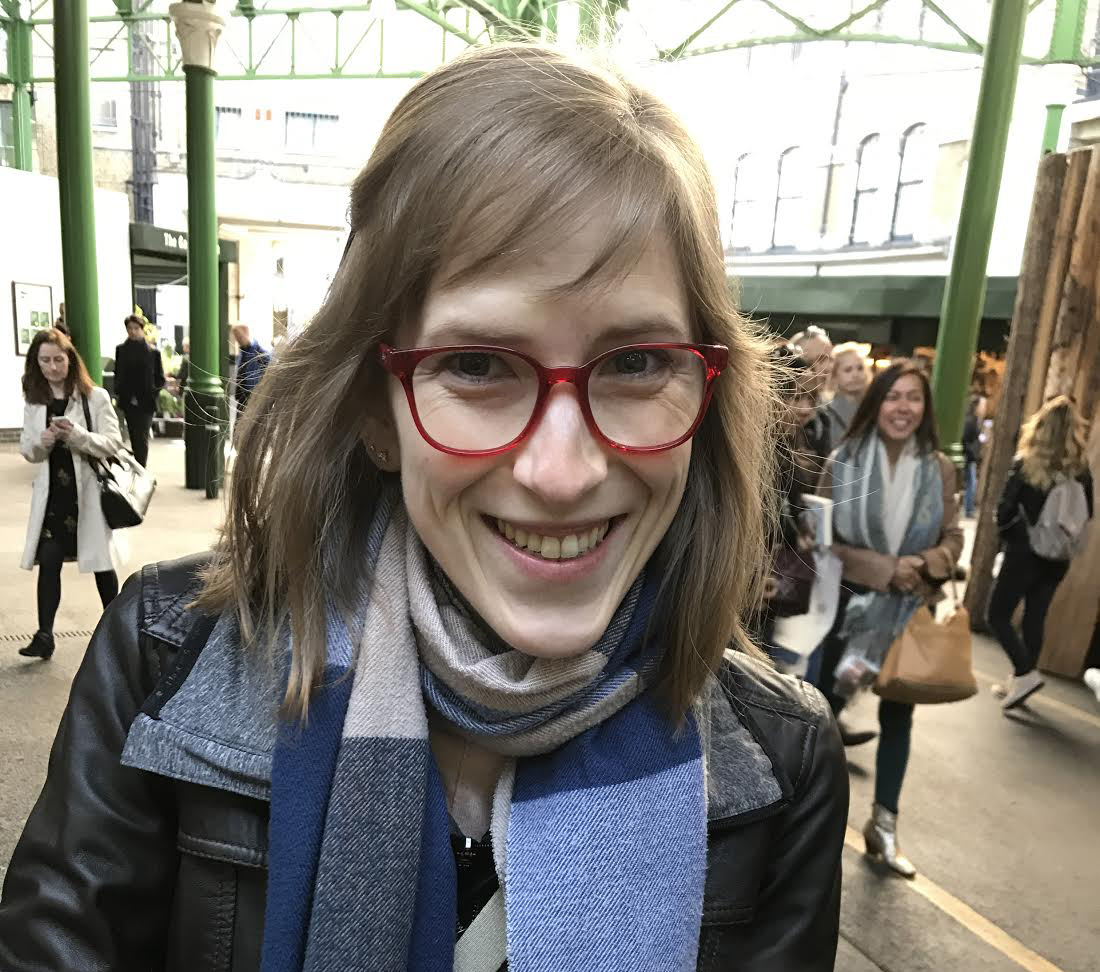 SRQ | BTV | NYC | CHI | ATL
BY DAY
I'm a visual designer who thrives by putting the needs of others before my own. Through my education at Ringling College of Art + Design and my experiences at Burton, Moment, Leo Burnett, and Never Without, I've helped brands leverage their values through a plethora of channels such as user experience, advertising, website/mobile development, marketing, etc.
I hope to not only use, design, and develop product, brand, and technology to solve problems but to challenge our current perception of human behavior and how we leverage innovation to better our lives.
BY NIGHT
I'm a health nut. I believe that I work best in a balanced state through food, community, and fitness. I enjoy learning about nutrition and trying out new paleo recipes. I am a part of communities that mean a lot to me: teaching children how to figure skate, Crossfit, and being a Beautycounter consultant.